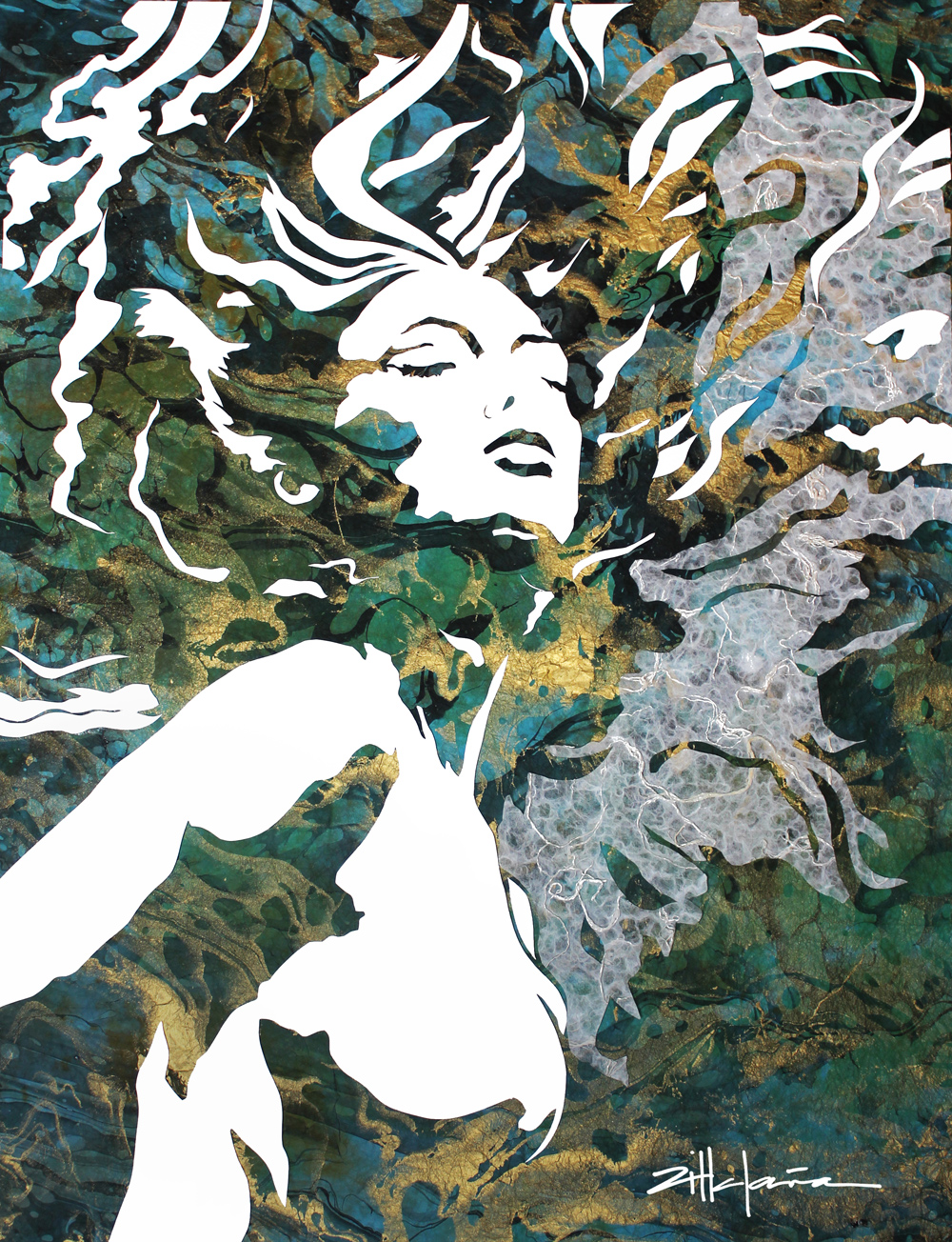 Generate Create is to represent the ever need to continue to generate in this life! The essence of living; to create your reality you choose!
This emporium will have over 20 visual artists! Upstairs markets, tarot and more! Come see live music all night!
Live Art By Chris Rogers!
FEATURING MUSIC BY: Jason Manker 7:15-7:45 Kevin and the taco pancakes 8:00-8:30 futon blonde 8:45-9:45 voluptuous neighbors 10:00-11:00 mattresses 11:15-12:15 Bango Skank 12:30-1:30
WITH MUSIC INTERNAL BY DJ MIKE CAO and tarot by Antoine
ARTISTS SHOWCASING: Brenda Armistead Molly Van Niman Matty Gonzales Christy Stallop Anissa Bryant David Lamplugh Marcy Ann Villafana Chris Rogers Nathan Wood Kelly Bruemmer Daniel Cruz Ryan Trautmann Trey Abraham Ricky Matthews Arthur Monrial Erika Jane Meg Rainwater Ashley Mariah
October 4th
begins at 7 pm.