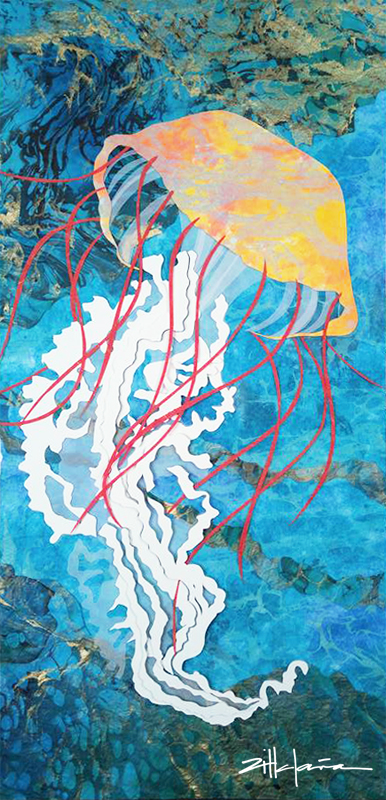 Link & Pin Art Gallery "TO SHOW OR BE SHOWN" – with Marcy Ann Villafana
August 5 -August 30, 2016 – Link & Pin Art Gallery "TO SHOW OR BE SHOWN" –
You are invited to the gallery to see the beautiful art and visit the artists and guests.
Link  &  Pin Art Gallery, 2235 East Sixth Street, Suite 102, Austin, TX
The Exhibit will be up from August 5 thru August 30.
The reception is on August 13 from 6 – 9 p.m.
The artists in this show are as follows:
Audrey Delaye
Barry Eigen
Priscilla Wicker
Jay Levey
Maggi Miller
Rachel Sellars
Cathey Reynolds
Brenda Armistead
Marcy Ann Villafana
Neena Buxani
Carol Hayman
LeRoy Lawson
Joan Lawson
Lynn Zwern
Ariana Vincent
Jane Fier
Sharon Bibbee
Richard Cole
Larry Thoren
Robb McKenzie
Taylor Dueker
Barbara Houston
Please join the other CAS artists and me at the gallery for a wonderful evening of refreshments and enjoy the beautiful art on Exhibit.