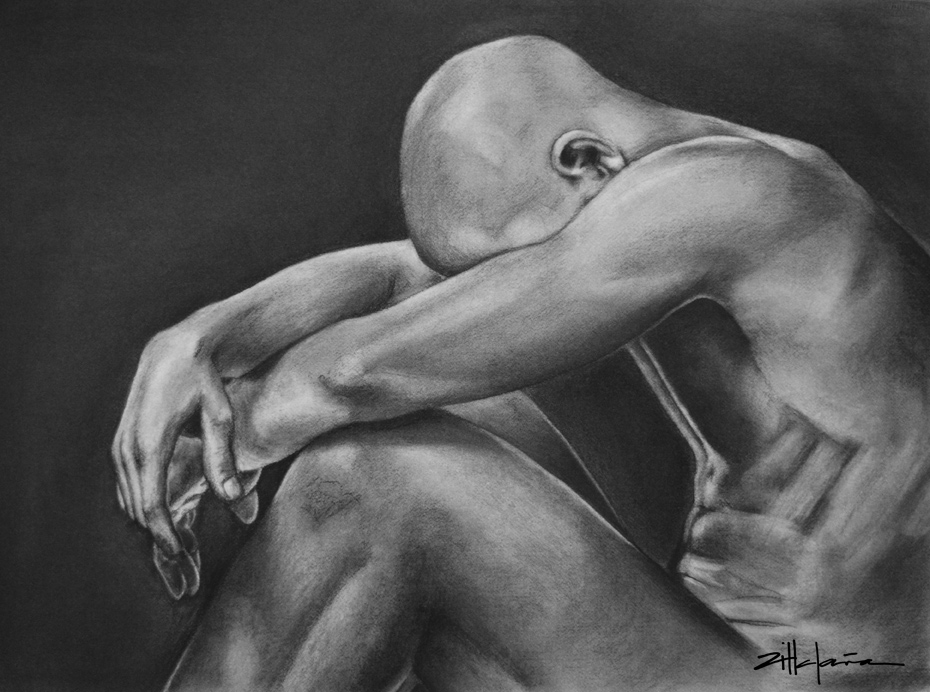 What a super way to wake up!
I received a notice fro ACC..
"The Austin Art League Group 1 would like to award 5  – $1000 scholarships this year to outstanding art students featured at the 39th Annual ACC Student Exhibition.  Members of the Scholarship Committee meet at the Dougherty Arts Center and reviewed all the artwork. The selected artists are the following:
Osvaldo Bins Ely
Marcy Ann Villafana
Gayle Sterling
Annika Smith
Alyse Mervosh
We would like the students to be our guests and attend our annual luncheon on May 13 at 11:30am at Chez Zee.  We will have the scholarship presentation at the Luncheon and we would like each student to bring an artwork – if possible the one in the exhibition at the Dougherty. "
Isn't this cool?  So blessed with the recognition I am getting for my art.
This art piece also won an Honorable Mention in Drawing  at 39th Annual ACC Student Exhibition. 
If you have a chance and you are in Austin go see it!!!!!!!
39th Annual Austin Community College Student Exhibition

Exhibition Dates: April 4 – May 3, 2015
Location: Julia C. Butridge Gallery, The Dougherty Arts Center
1110 Barton Springs Rd.
Austin, Texas, 78704