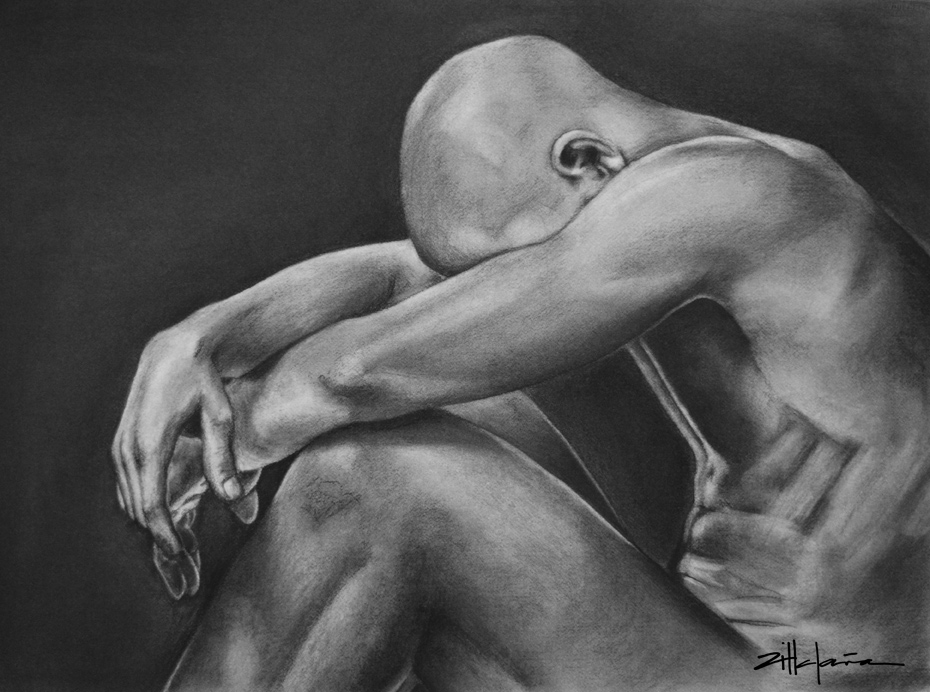 8th Juried Invitational Exhibition – Marcy Ann Villafana with VAA
I drove to HOUSTON to submit my art to an Invitational Exhibition.. but the catch was.. i had to bring my art along with 50 other artist… we all were allowed to submit 4 pieces.. had to be there by 10 am.. the judge arrives… we leave the art, they contact the members at 12 and let them know if any of their art is in or not. Just walking in the door, one piece was rejected… ADULT CONTENT.. ok… had to test the venue.. have no idea what they might like.. never shown their before.. BUT YES!!!!!!! all three of my pieces that the judge saw made it into the show.(pressure.. a lot of great art was submitted) YEAH and THANK YOU VAA for the opportunity!!!!!!!!
Visual Arts Alliance (VAA) will host an opening reception for the 8th Juried Invitational Exhibition on Wednesday,
May 27, 6:00 to 8:30 p.m., with an awards presentation at 7 p.m.
The exhibition will be on display through Saturday, August 1, at the 1600 Smith Street Gallery. The exhibition is juried by Chris Higham, noted Houston art collector and active volunteer in the Houston arts community.
You are invited to attend. The 1600 Smith Street Gallery is on the concourse of 1600 Smith Street, Houston, Texas 77002.