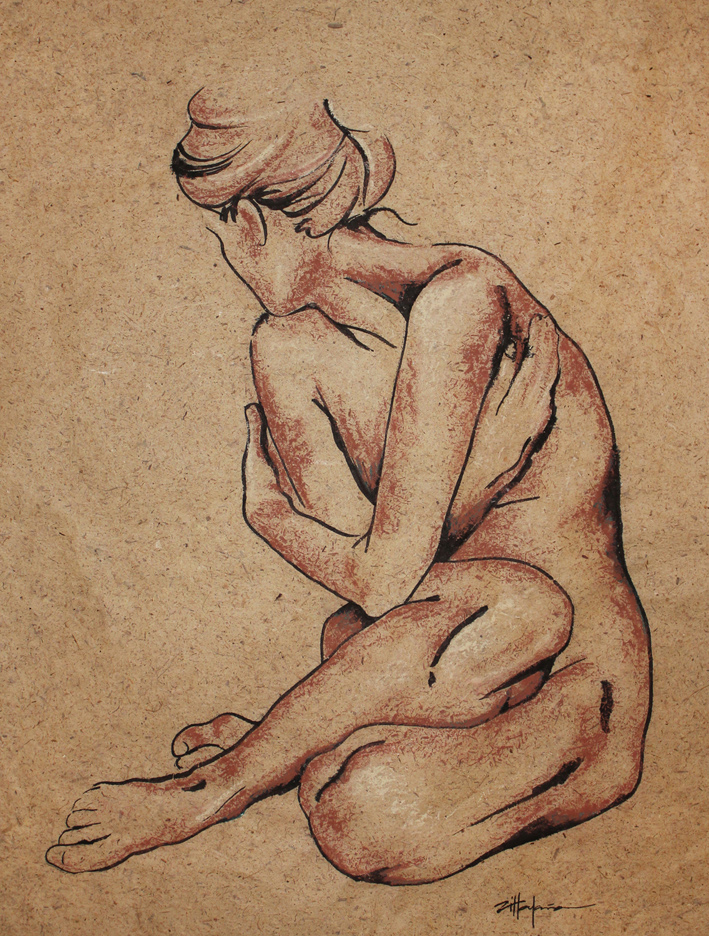 "AVAA SUMMER SHOW" with "SHY" by Marcy Ann Villafana
Such a wonderful show! So much fun to be a part of such a wonderful group!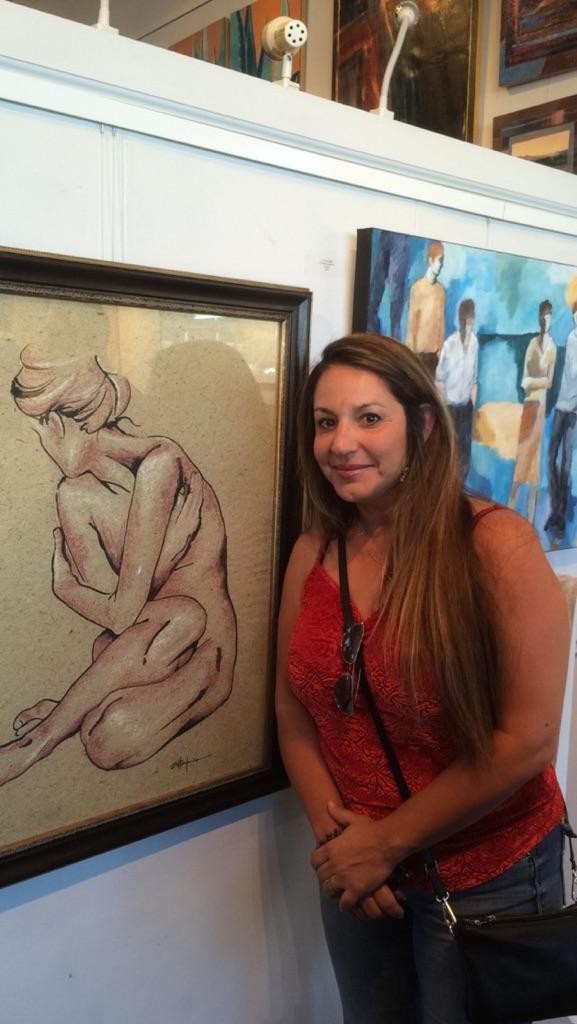 "AVAA SUMMER SHOW" – Austin Visual Art Association – Austin Art Space, 7739 Northcross Drive, Austin, TX – Juror – Kelli Montgomery.
So come on out!
Exhibit runs through August 8th
Austin Art Space
Northcross Center
7739 Northcross Drive, Suite Q
Austin, TX 78757
Gallery Open:
Fridays and Saturdays
11 a.m.-6 p.m.
And by appointment
to see more works or exhibitions … www.VillafanaArt.com