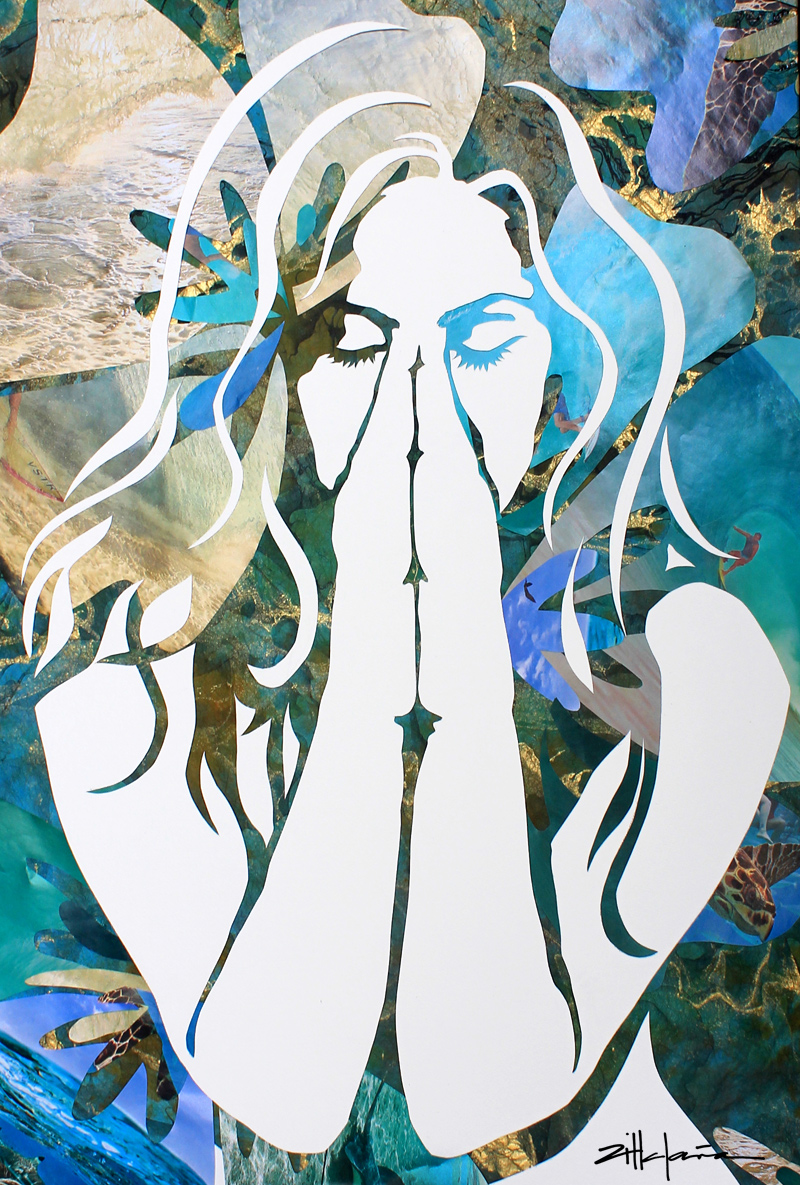 Official Letter of Recognition – SeeMe Exhibition Space
Groovy and Cool!  Just received this letter in the mail!
…As technology makes our world more interconnected, the act of creation has become a universal language and a vital conversation. Your art, represented at the fifth annual Art Takes Miami exhibition is a thrilling contribution to that dialogue. Thank you for sharing your talent with us and with the world.