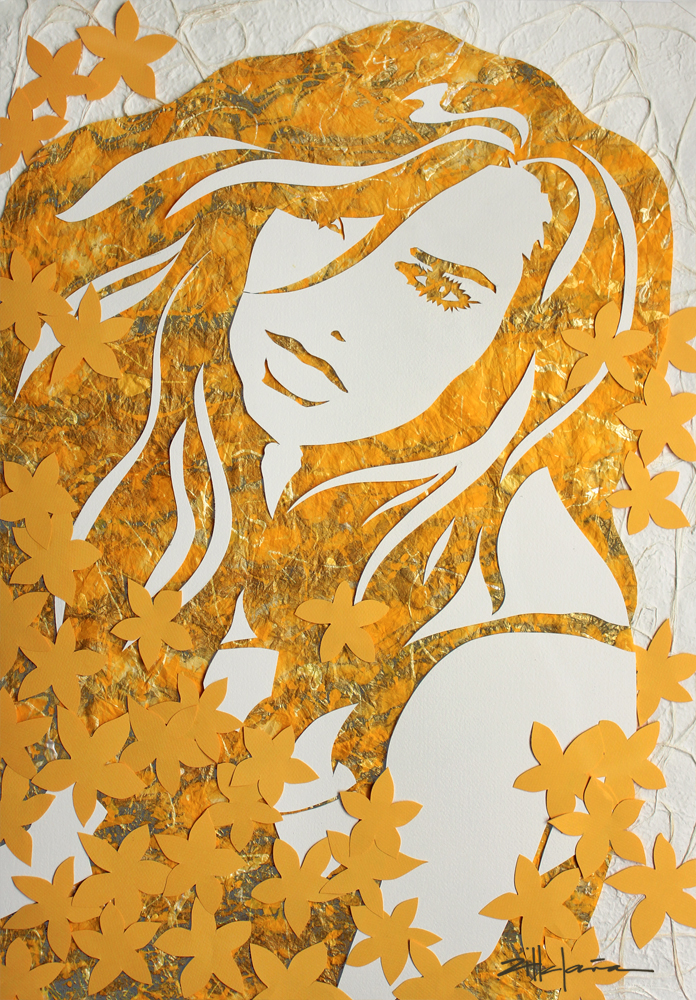 New Members Exhibition – TVAA
Yippee and thank you for accepting my work into the NEW MEMBERS Exhibition this January 6th – 30th, 2015!
Debuting for the FIRST time in Dallas!! YEAH!
January 6 – 30, 2015
Reception, January 11, 2-4
TVAA Downtown Gallery – The Plaza of the Americas, 700 N Pearl St, Dallas, TX 75201, USA
Each year TVAA recognizes new members of the organization with their own exhibition. The TVAA Downtown Gallery invites all artists who have joined TVAA during 2014 to show their work in the 2015 New Members Exhibition. There is no theme for this show, and all mediums are welcome.