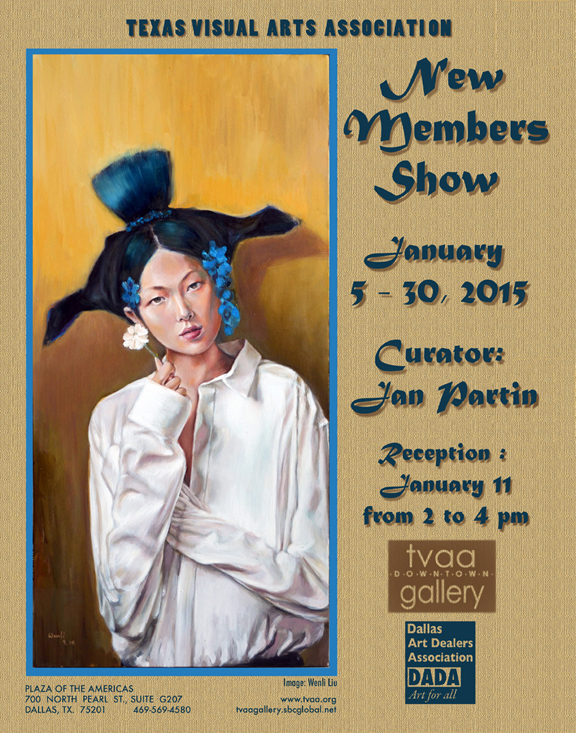 TVAA Gallery – New Members Show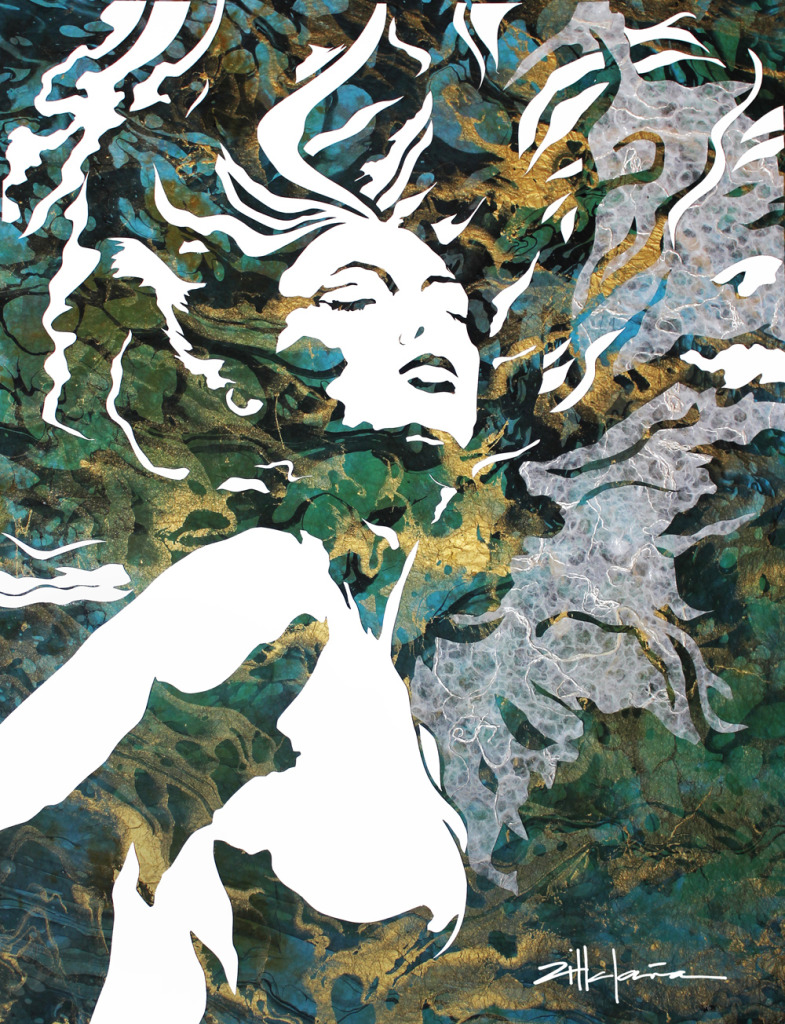 WOW!  I dropped off my work yesterday at the TVAA gallery.  What a lovely space!!! Everyone there was so nice. Being a new member this is the first time for me to show there.  I am so blessed and thankful  to be able to participate with such wonderful artist.  I was very humbled to see all the quality and creative works that I will be displayed among!  To say this is an honor is such an understatement!!  I have no words.
FOR you my friends, family and everyone…  You Are Cordially invited – if you have the opportunity to be in Dallas between the 5th and the 30th.. come see the show!
New Members Exhibition
January 5 – 30, 2015
Reception, January 11, 2-4
TVAA Downtown Gallery – The Plaza of the Americas, 700 N Pearl St, Dallas, TX 75201
Curator, Jan Partin
[email protected]