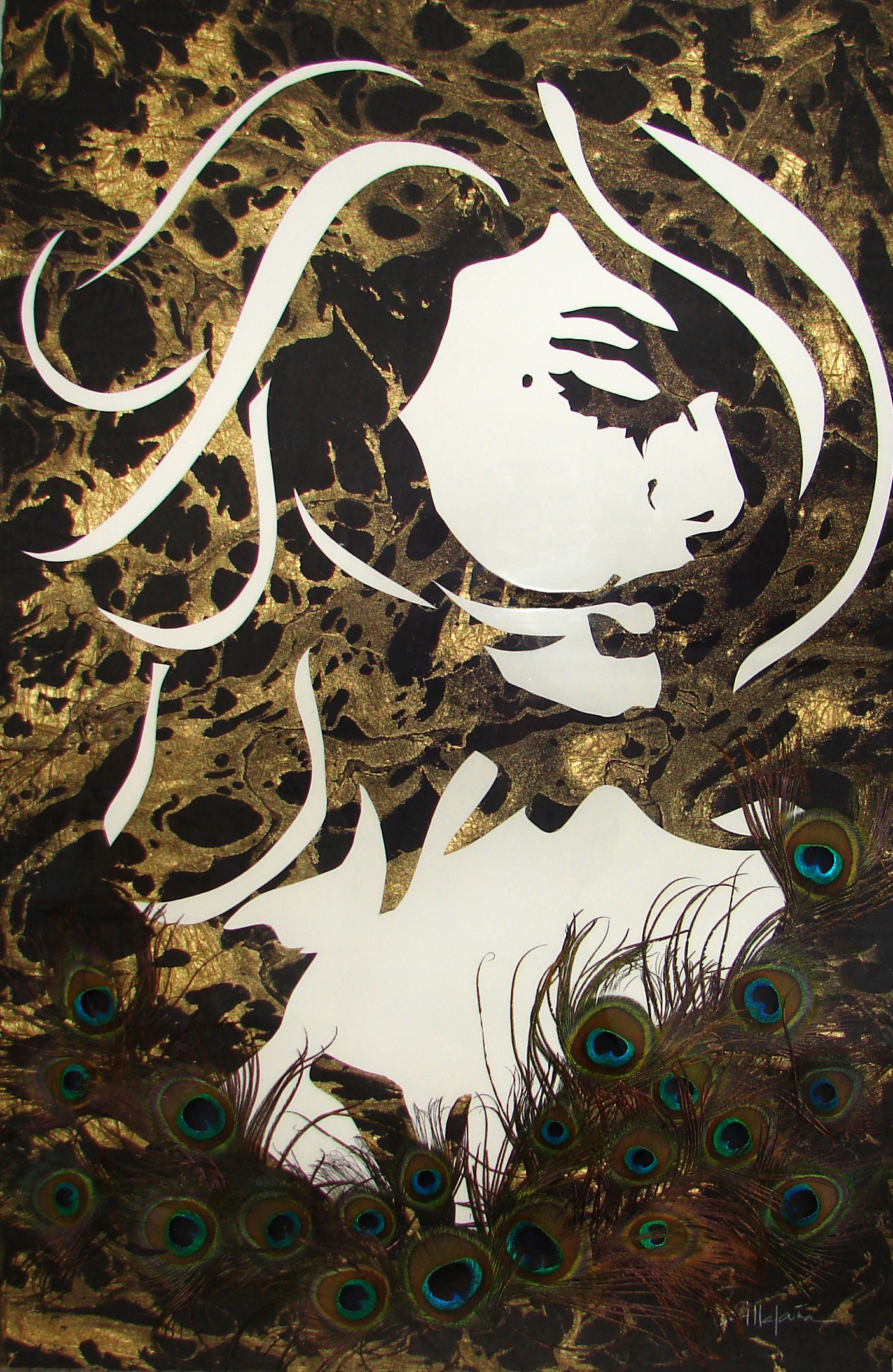 You are Cordially Invited
Austin Fine Art Gallery
Sunday – February 15, 2015
"GO FIGURE"
Art Exhibit
Celebrate the human form
through the visionary works of 12 Austin artists
Come Meet the Featured Artists
Deborah Argyropoulos, Beverly Deutsch, Shannon Fannin,  Gabe Langholtz,
Eve Larson, Laura Maltz, Melissa Wen Mitchell-Kotzev, Grant Saint-Claire,
Jayshree Vakil, Marcy Ann Villafaña, Quincy Wakefield, Gina Waterfield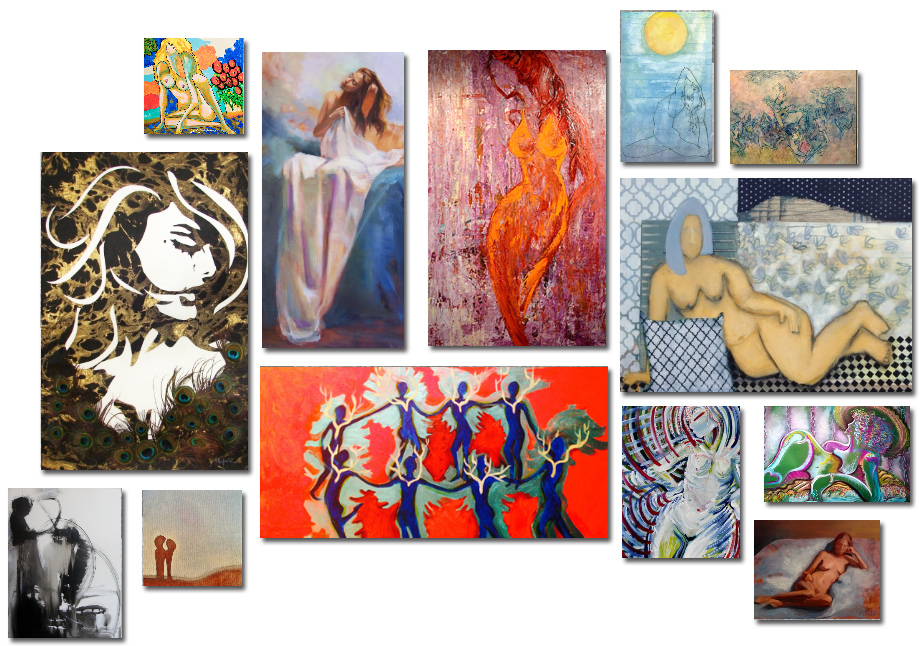 Take advantage of the Opening Day Specials!
See you soon!
Reception: Friday, Feb. 13, 2015
6:00-8:00 p.m.
Complementary food and wine
Austin Art & Frame
2805 Bee Cave Rd . Suite 430 . Austin TX 78746
512-306-1064
Marcy Ann Villafana will be featuring 11 art pieces!!