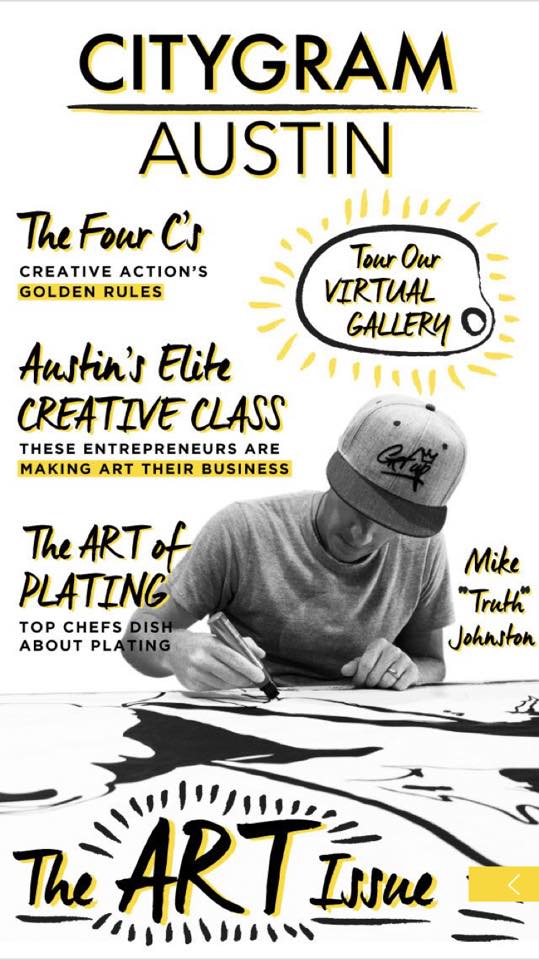 OMG!  How freaking AUSTIN AWESOME!!!!
I am listed in the Article, front and center!  What an honor to be included in CityGram Mag – Austin's Debut Mobile edition!
Thank you CityGram!!!!!!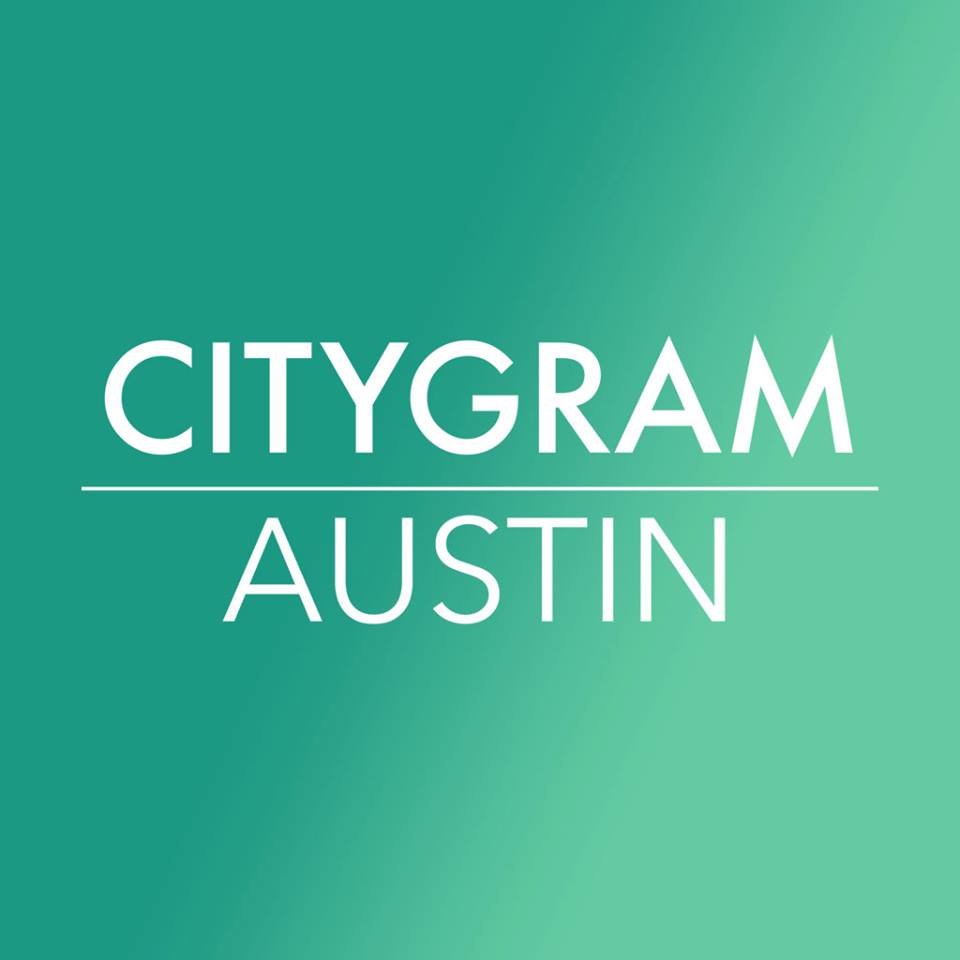 Have you seen the beautiful new version of Citygram Austin?
They launched their latest issue, all about art in Austin,  and are  debuting the new app that includes guides and articles from all their issues.
Check it out!