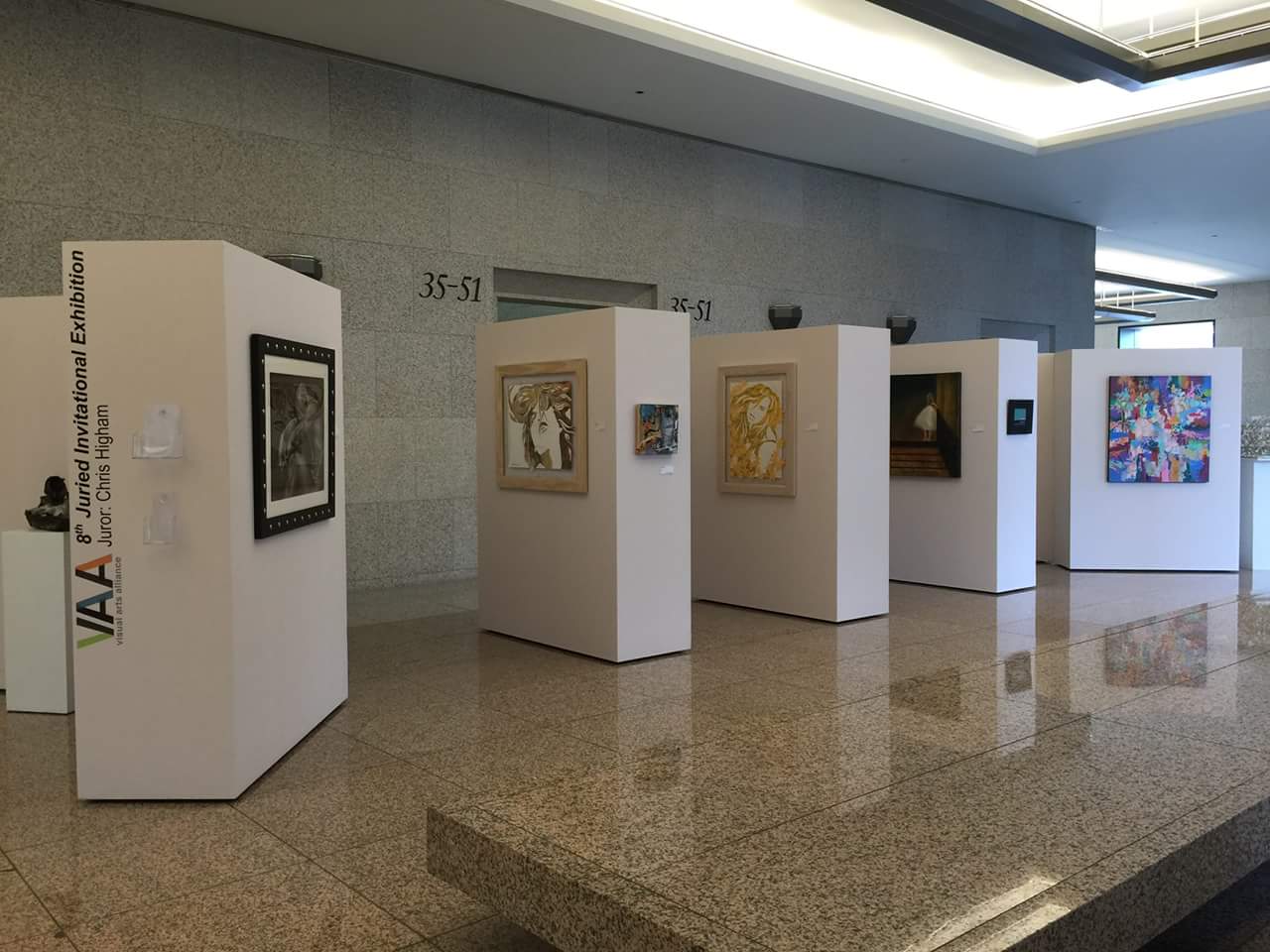 8th JURIED INVITATIONAL EXHIBITION – Marcy Ann Villafana
OMG! Houston was a really great success.
It was my first JURIED show in Houston.. ALL pieces I entered were accepted.
BAMM – I won a 2nd PLACE award for "A New Awakening" 
and and HONORABLE Mention for "In The Dark"  THANK YOU!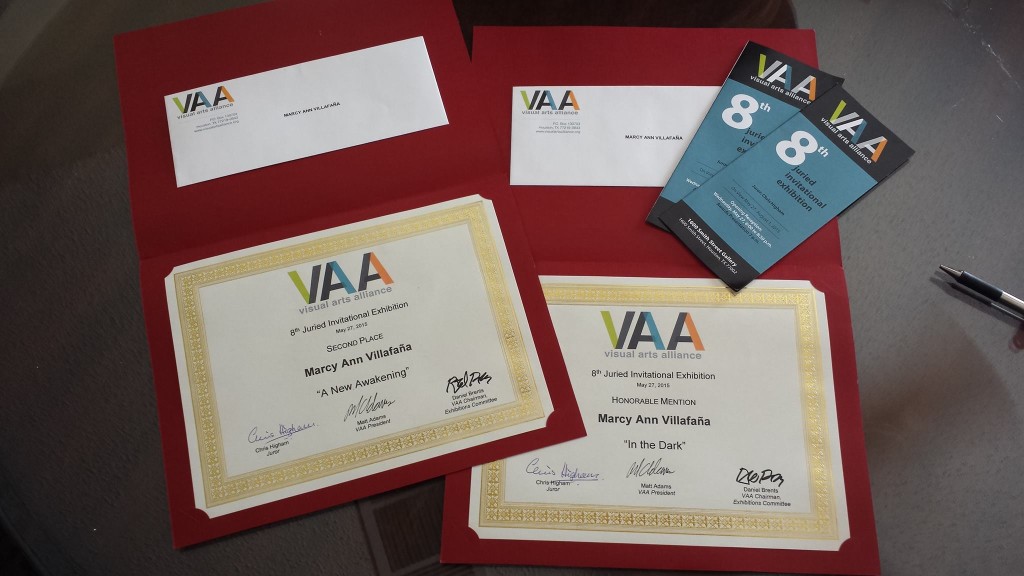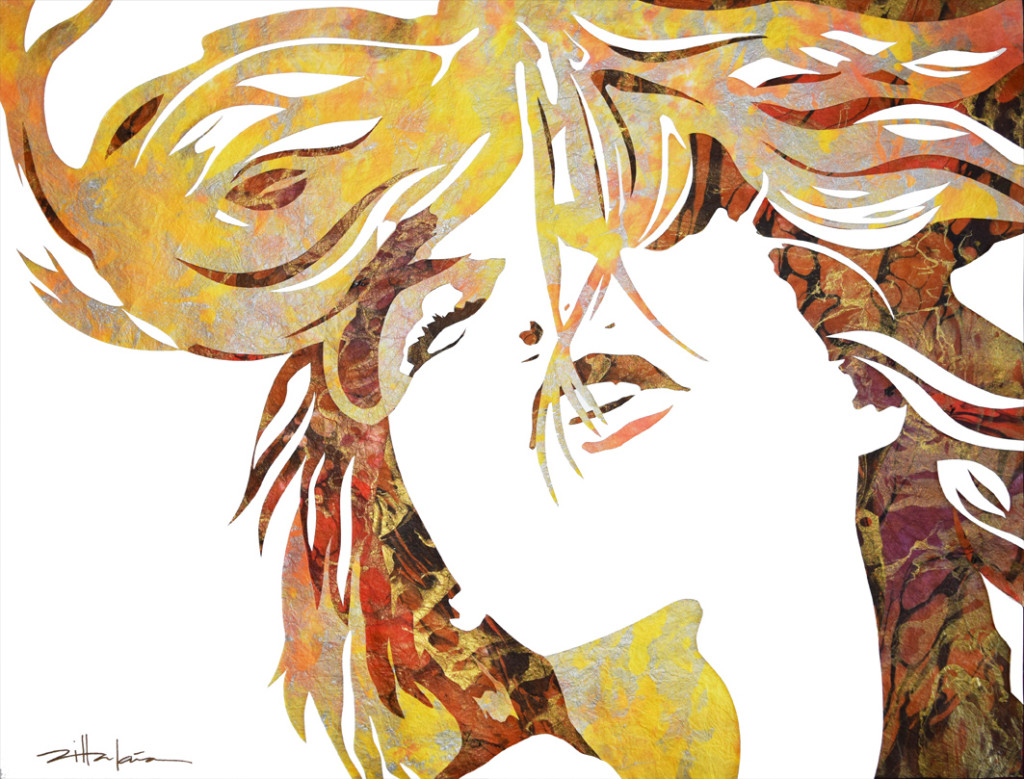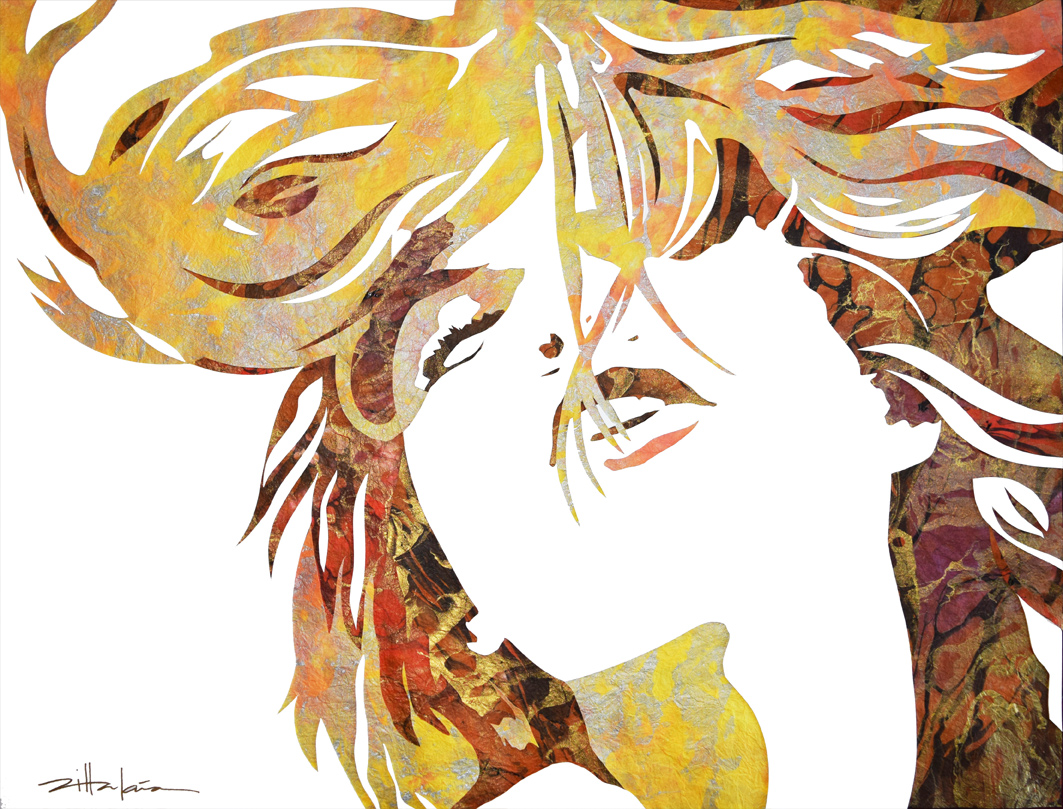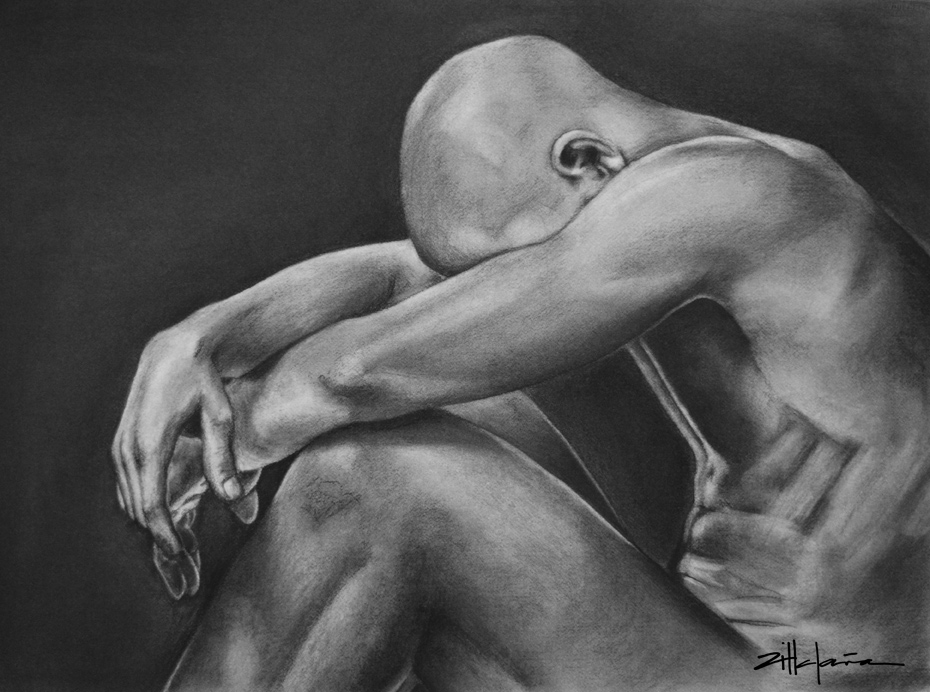 Extremely Grateful – Thank you VAA – Visual Arts Alliance VAA and the Juror Chris Higham!
I am feeling very blessed to have been just chosen to be in the show, everything else is well, way more than AWESOME.
8th JURIED INVITATIONAL EXHIBITION is a great show! Will be up till Aug., 1, 2015
If you're in HOUSTON, swing by
1600 Smith St. Gallery (Concourse Level)
1600 Smith Street, Houston TX 77002
May 27th  – Aug 1st   – 8th JURIED INVITATIONAL EXHIBITION. 1600 Smith St. Gallery (Concourse Level), 1600 Smith Street,  Houston TX 77002 Received – 2nd Place "A New Awakening" and Honorable Mention Award for "In the Dark"Juror – Chris Higham